We aren't quite ready to sell online. But we can ship. Contact us with enquiries!
We have the following books for sale:

Tilikum: Luxton's Pacific Crossing $20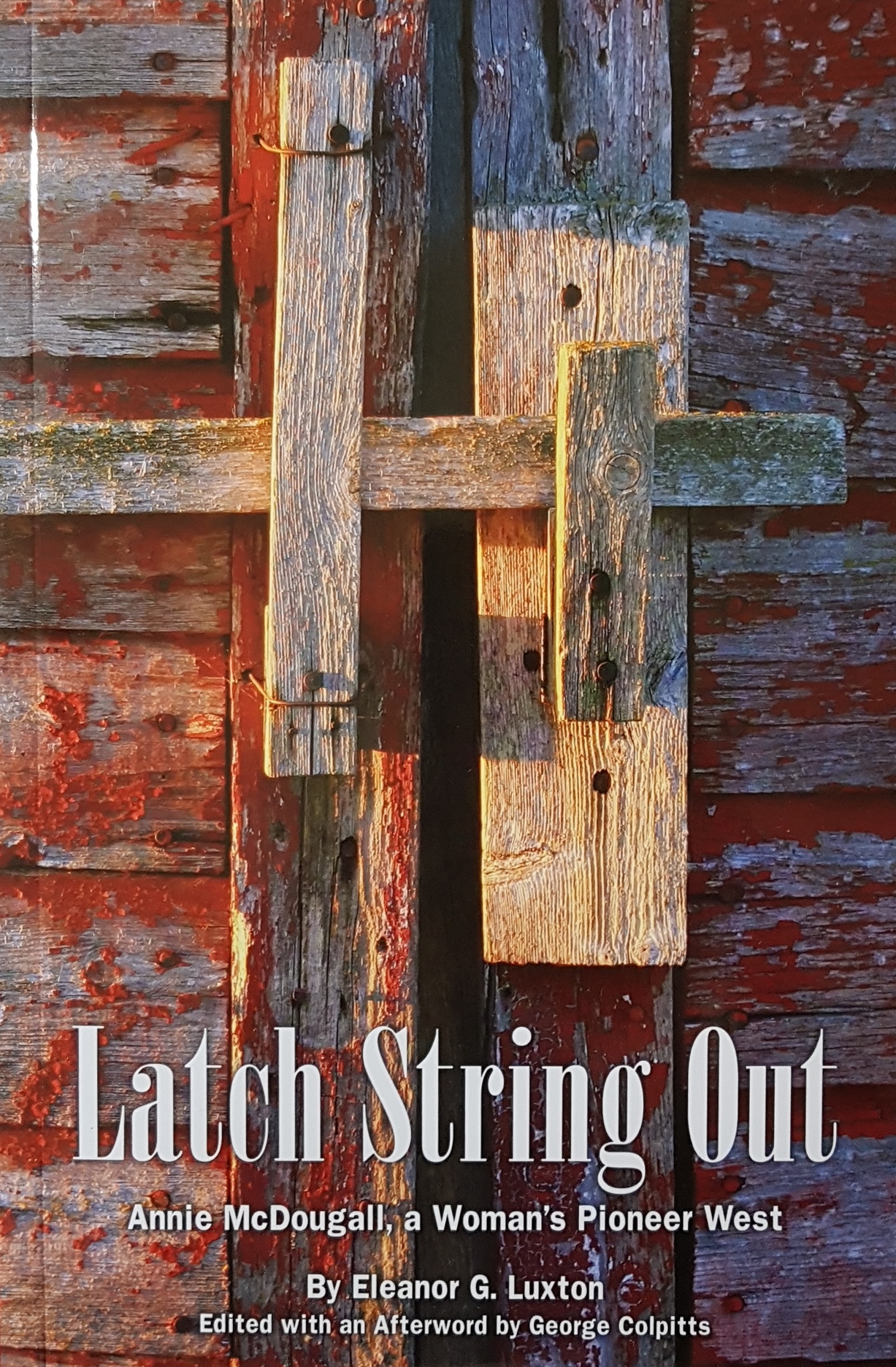 Latch String Out $25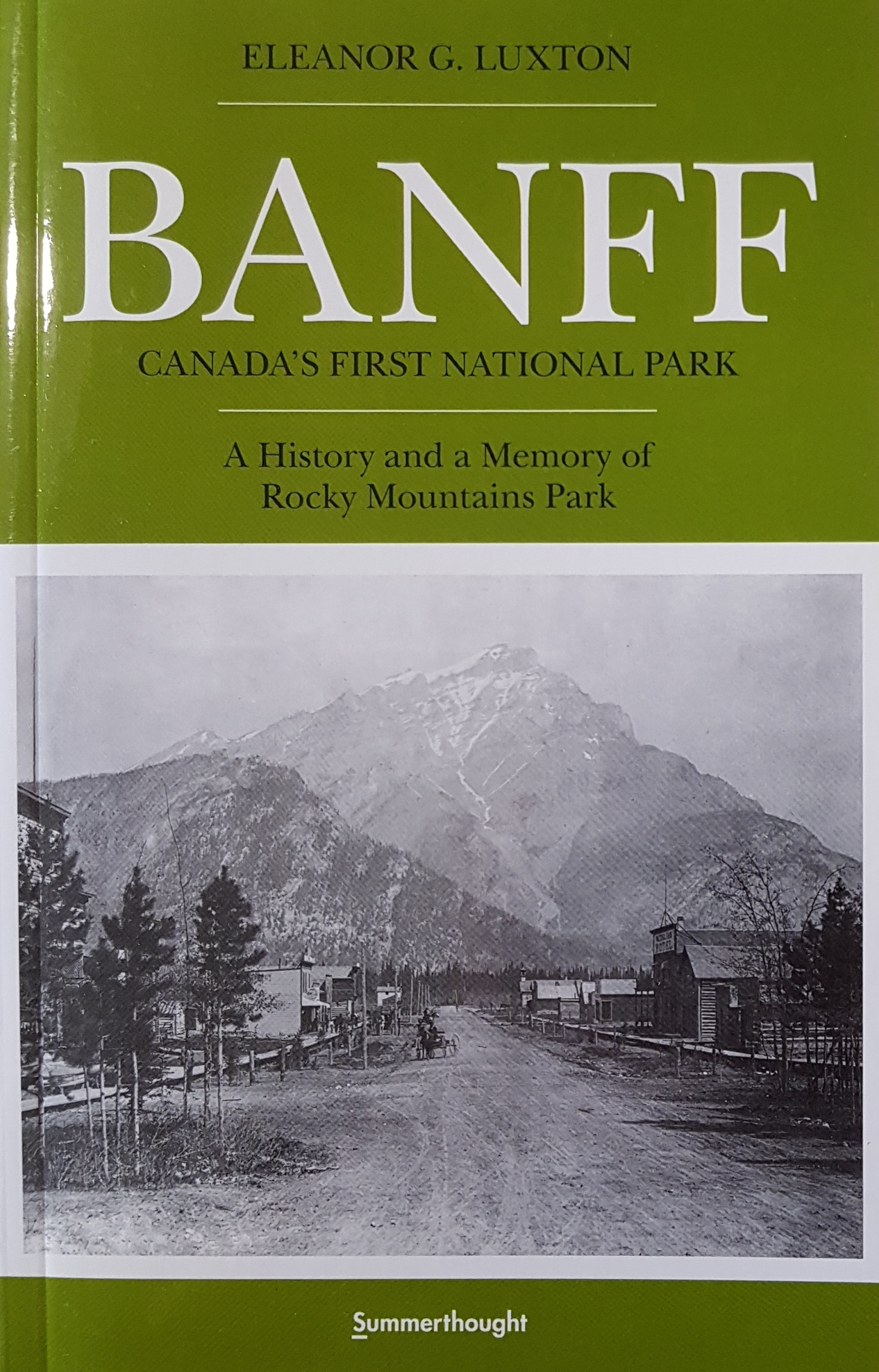 Banff: Canada's First National Park $20
The Last of the Buffalo: Return to the Wild $55
Plus: We have an assortment of postcards. Images coming soon.