Our Next Event
Banff Gallery Hop - A Love Affair with Art
February 15, 2020 @ 12:00 pm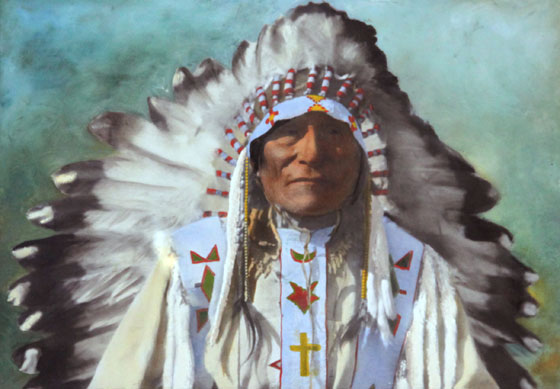 We love our Art!
The Luxton family were all lovers and collectors of art & craft. The house is full. Join us for a curator tour to learn about the Luxton collection.
Historic Home open 12 – 5 p.m.. 20-minute curatorial tours at 1, 2 and 3 p.m. No charge.
Complimentary CHOCOLATE tasting and hot drinks.
Museum
The Eleanor Luxton
Historical Foundation