The Luxton house at 206 Beaver Street was built circa 1905 and was home to Banff's Luxton family for 90 years. Norman Luxton, Georgina McDougall Luxton and their daughter Eleanor all played important roles in the development of the Banff community.
This house is an example of a hipped roof folk home and shows Victorian style detailing in the decorative roof cresting. The rooms of the main floor boast high ceilings, and all ceilings and walls are finished with varnished Douglas fir.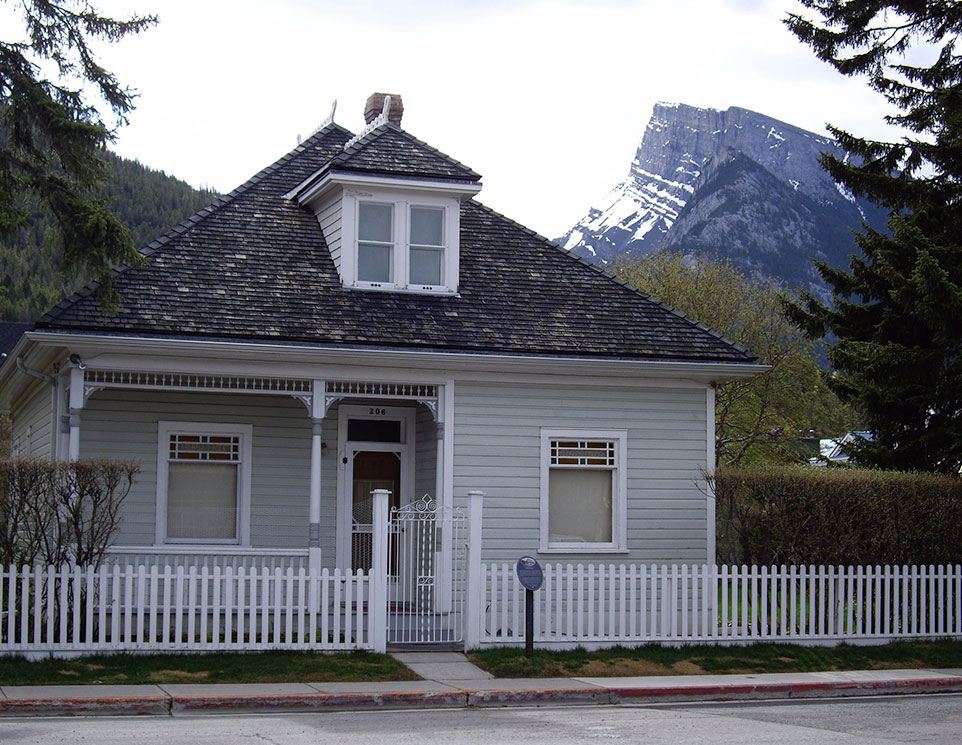 Every room of the main floor offers a glimpse into Banff from the early 1900's through to the 1970's. The walls are covered with photos, artwork, beadwork and paintings. The shelves and tables are filled with artifacts.
Every item is a reflection of the Luxton family life and values, and exemplifies their local connections through-out the beginning eras of Banff.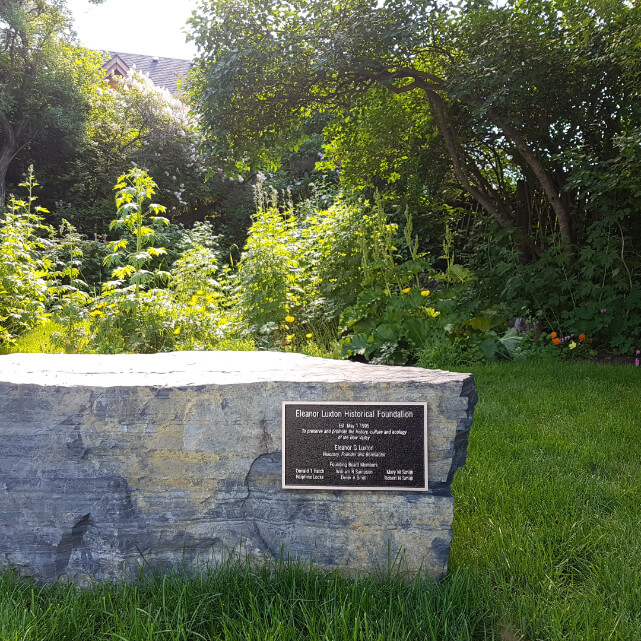 On the death of Eleanor Luxton in 1995, ownership of the home passed to the newly created Eleanor Luxton Historical Foundation. The Foundation now manages the property, as well as its neighbouring historic homes, Tanglewood and Beaver Lodge. The Luxton Home is an accredited museum.
It was Eleanor's wish that the home remain intact, as a model of a pioneer home in Banff. The home has been kept as Eleanor left it when she passed away in 1995, a treasure trove of art and artifacts telling the stories of the Luxton family and the town of Banff. Of special interest are the collections of Stoney artifacts, evening gowns dating back to the turn of the century, household collectibles, and taxidermy specimens.