The Luxton Garden is reputed to be one of Banff's first flower gardens and gives visitors the rare opportunity to view a residential pioneer garden. Designed in the Arts and Crafts style, the Luxton Garden is one of only 2 or 3 originals in Western Canada. Boasting a row of nearly 120-year old lilac trees, Georgina Luxton's garden still blooms every early spring in Banff.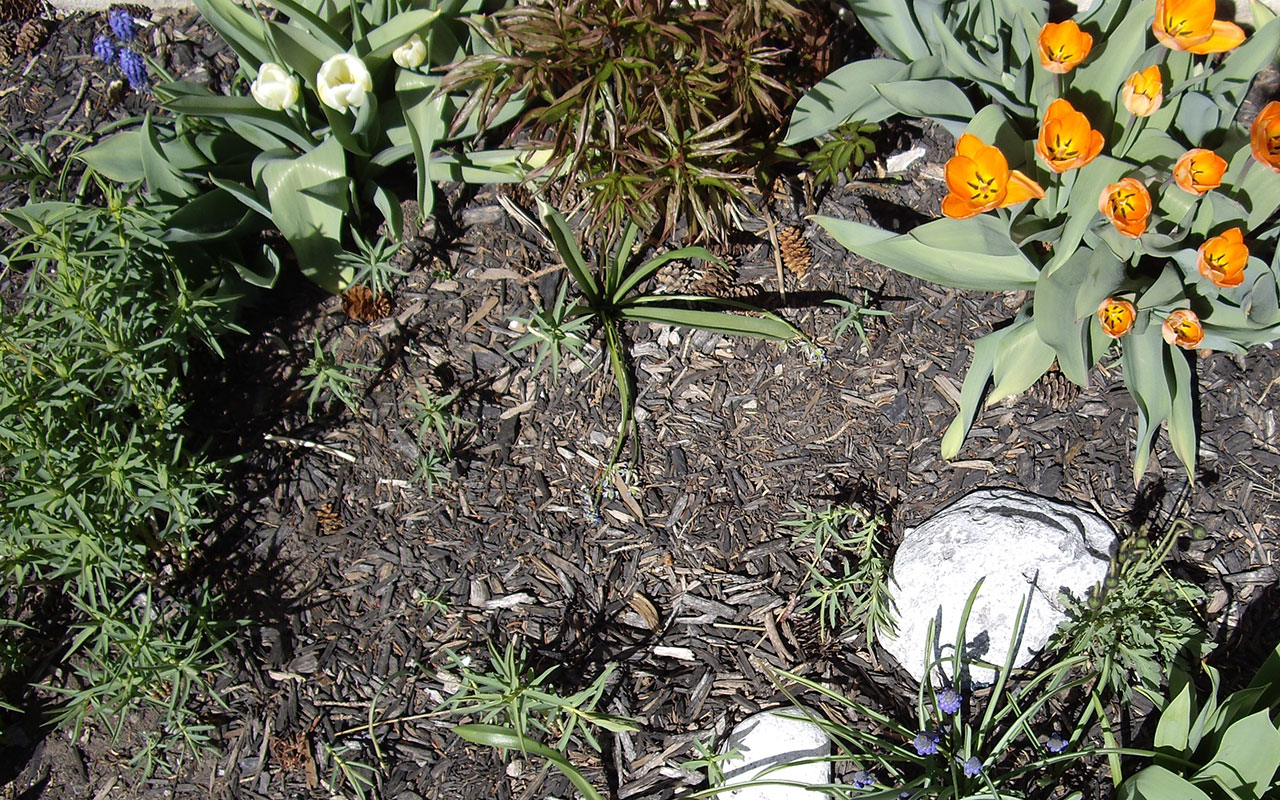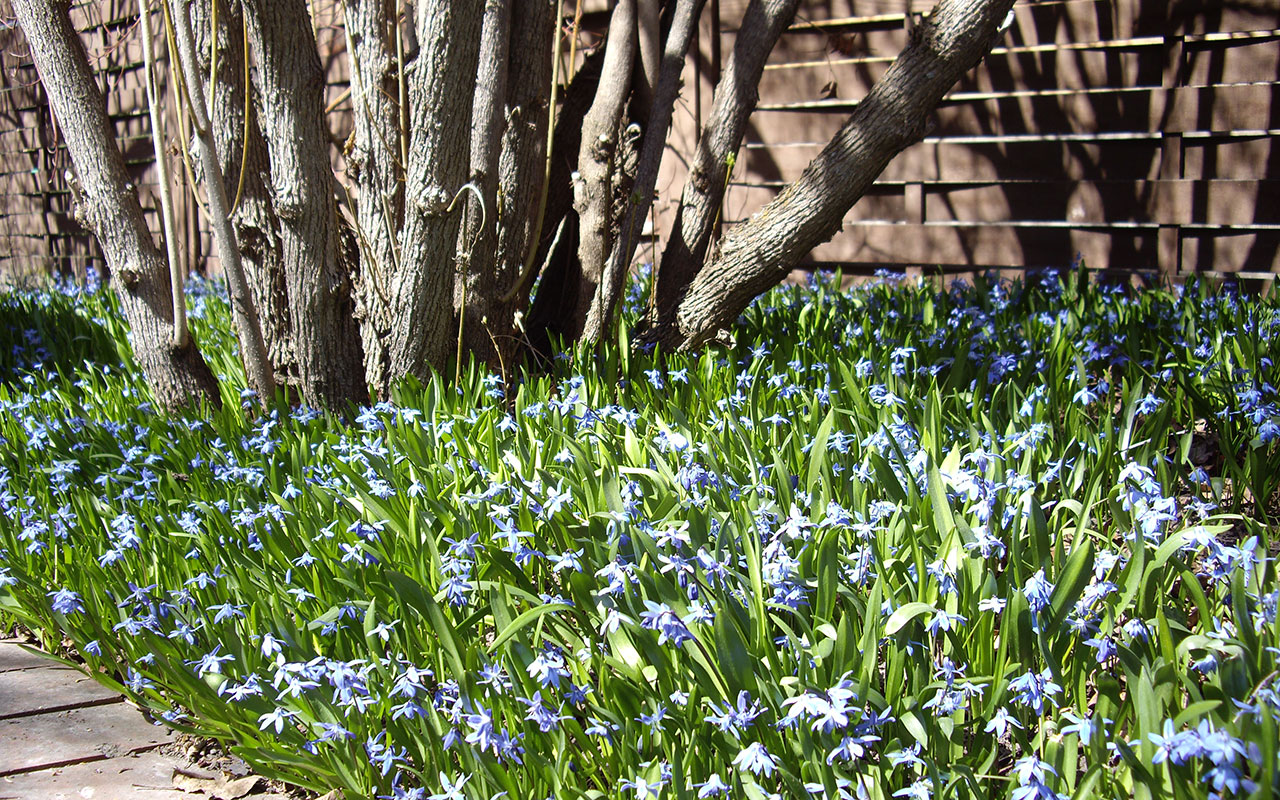 The Luxton Gardens are emblematic of the much larger social improvement movements which occurred in the late 19th and early 20th centuries as citizens sought to beautify and improve the new land they settled through landscape gardening, particularly adopting the British Landscape Gardening principals and traditions.
The garden has been lovingly restored to its original splendour guided by seed catalogues and seed packages dating from 1913. Over the years, seeds planted to fill in gaps have been chosen according to research done with seed packets found in the Luxton Home, Georgie's garden notes, and discussions with friends of the Luxton family.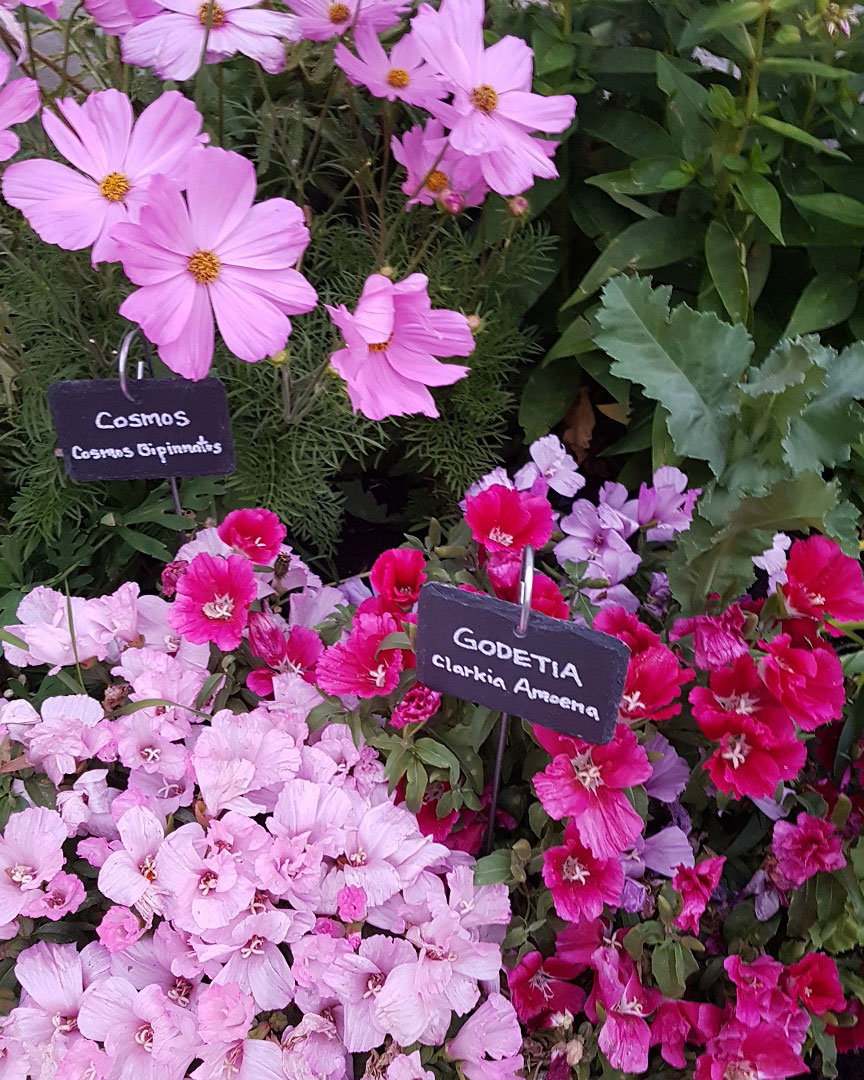 The Luxton Garden continues to provide a quiet, picturesque escape amidst the busy, bustling downtown area of Banff. Every effort is made to keep the historical aspect of the plantings. A spacious lawn bordered by magnificent old trees is host to garden parties for visitors and Banff residents. From the beginning of July to mid-August, this unique historical garden is in its full bloom.
Drop by to enjoy the garden at any time located at 206 Beaver Street in Banff, AB.