Our Next Event
Banff Gallery Hop - The History of Winter Carnival.
January 18, 2020 @ 12:00 pm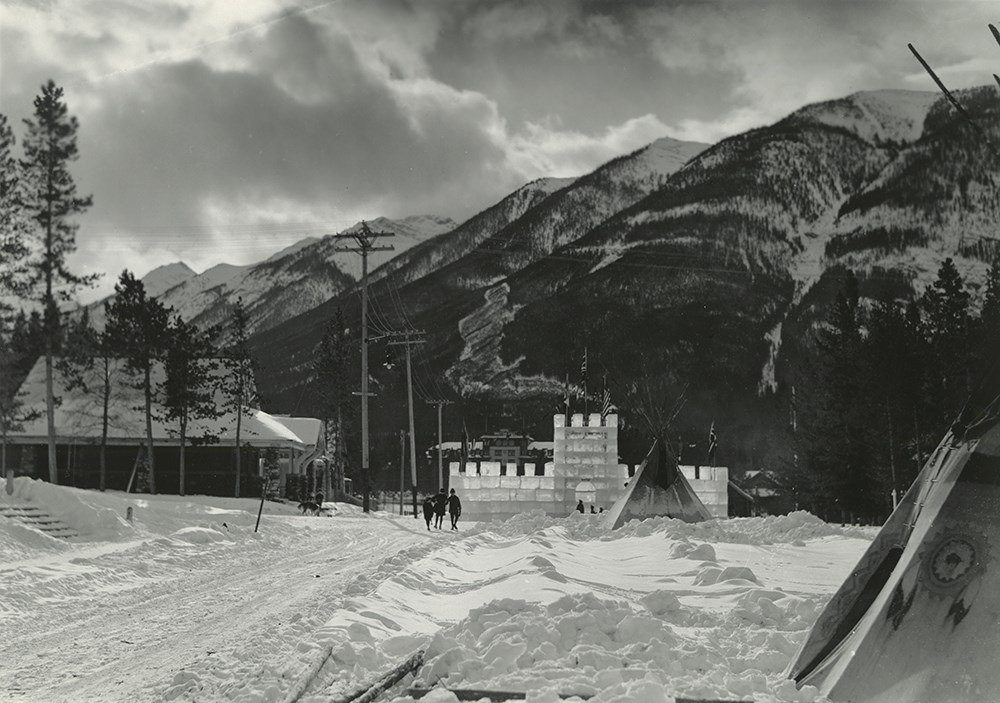 Before there were ski hills in Banff, Norman Luxton created
a Winter Carnival. Enjoy tales of this history around our fire pit.
Home open from noon - 5pm.
Complimentary hot drinks & marshmallows for roasting.
Museum
The Eleanor Luxton
Historical Foundation